Auto detailing for your car
At Waxdepån we are convinced that a well-maintained car holds its value better over the years. So it doesn't matter if you are preparing to sell or if you just want a clean and shiny car – auto detailing at Waxdepån can make your car feel like new again.
Our most popular auto detailing programs: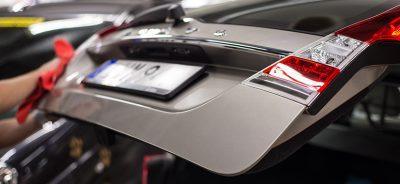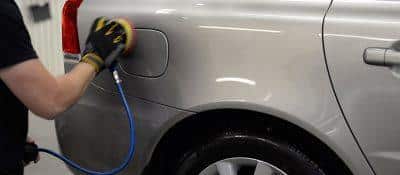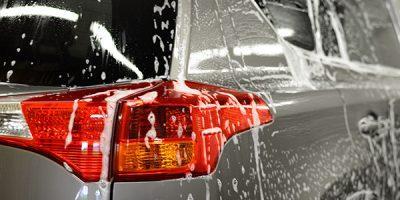 Car wash
Exterior detailing always starts with a thorough hand wash with clay bar procedure to remove rust particles and tar stains.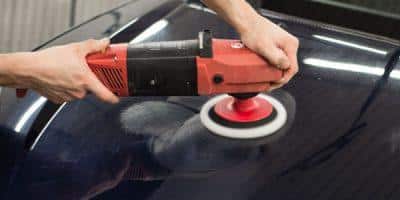 Paint polishing
A careful multi step polishing procedure that removes oxidation and minor scratches from the paint to bring back its shine.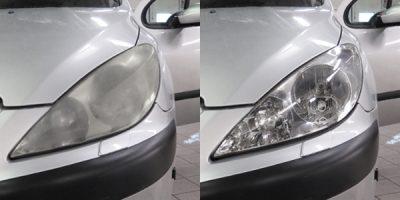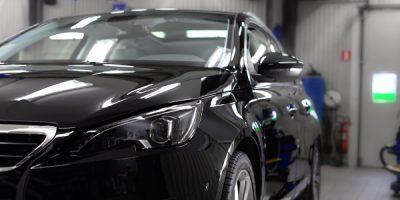 Wax program
After a thorough hand wash and clay bar procedure we apply shine and gloss with a high quality wax. The program can also be combined with polishing.