Waxdepån protective treatments
A good protective treatment will not only protect your car but also make it easier to clean and keep clean for longer. It can even make your car safer in some cases. Here you can find all the protective treatments that we proudly offer our costumers here at Waxdepån.


Long-lasting paint sealants: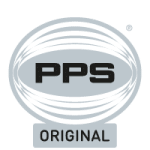 PPS® Original paint sealant
Paint protection with PPS® Original provides a smooth surface with a deep gloss. A highly effective protection against oxidation as well as Easy to clean properties.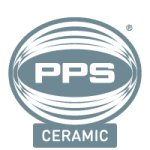 PPS® Ceramic paint sealant
PPS® Ceramic is the latest in ceramic paint protection and provides effective protection against oxidation and dulling of the paint as well as improved scratch resistance.
Other types of paint protection:

Ceraseal™ paint treatment
Ceraseal™ is a ceramic paint treatment that makes the paint water repellent, easier to wash and offers far more durable protection than wax.

Classic waxing
A classic paint treatment that provides good protection for a shorter period and gives the paint a nice shine and deep lustre.
More protective treatments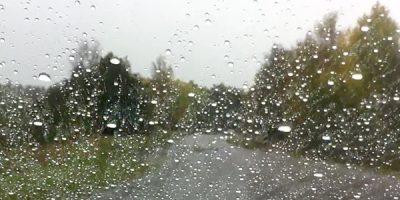 PPS® Glass
PPS® Glass provides water repelling features for car windows, reducing reflections and increasing contrast while driving in rain or at night.
More about PPS® Glass →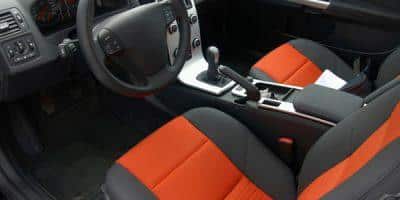 PPS® Fabric
Protect your seats with PPS® Fabric. A fabric treatment free from fluorinated substances.
More about PPS® Fabric →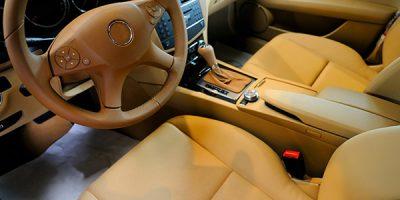 PPS® Leather
This treatment provides a great repellent effect on oil and water based liquids to protect your seats while preserving the leather's softness and flexibility.
More about PPS® Leather →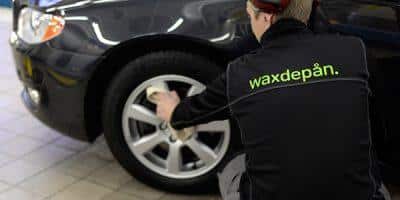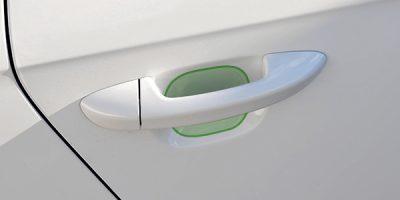 Protective film
A durable protection against scratching on your car's most vulnerable surfaces with this next to invisible foil.
More about Protective Film →